TORQ Training: Helping your team do their job right, and right on time.
Reaching sales goals is a lot easier with the TORQ training advantage. What it gives your service consultants is the improved skills to effectively communicate to customers the importance of proper automotive maintenance. Add to this how we also train your technicians on proper procedures for performing these services. Now they can do their job right the first time so your profit margins look good all the time.
TORQ Education: It makes smart sense to keep pace with automotive changes.
There is one constant in the automotive service industry: things are constantly changing. That's why TORQ offers continuous detailed education programs. These are designed to help your team keep pace with the mandatory maintenance requirements of engines as their sophistication and complexity increases every year.
TORQ is Full Service for Service Centers
We provide more than just parts and fluids — we provide revenue and relief.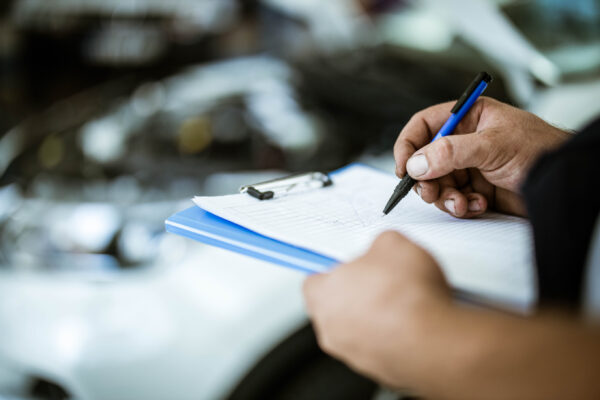 INVENTORY MANAGEMENT
Everything your service center needs to maintain operational efficiency is right where it belongs and in the right quantities.
Learn More
SALES TRAINING
As your trusted distributor of BG products, we offer the sales training to help you move these products as fast as the customer vehicles drive in.
Learn More